Jubilantly flourishing with a strategic partner: Vietnam's No. 1 Clean Fruit System
Vkombucha congratulates partner Fuji Fruit on the opening of the Southern branch. The Fuji Fruit Southern branch representative office manages and operates the Southern clean fruit store system. With the desire to expand the system of clean fruit chains across the country, meeting the demand for high quality and absolutely safe fruit products for consumers nationwide.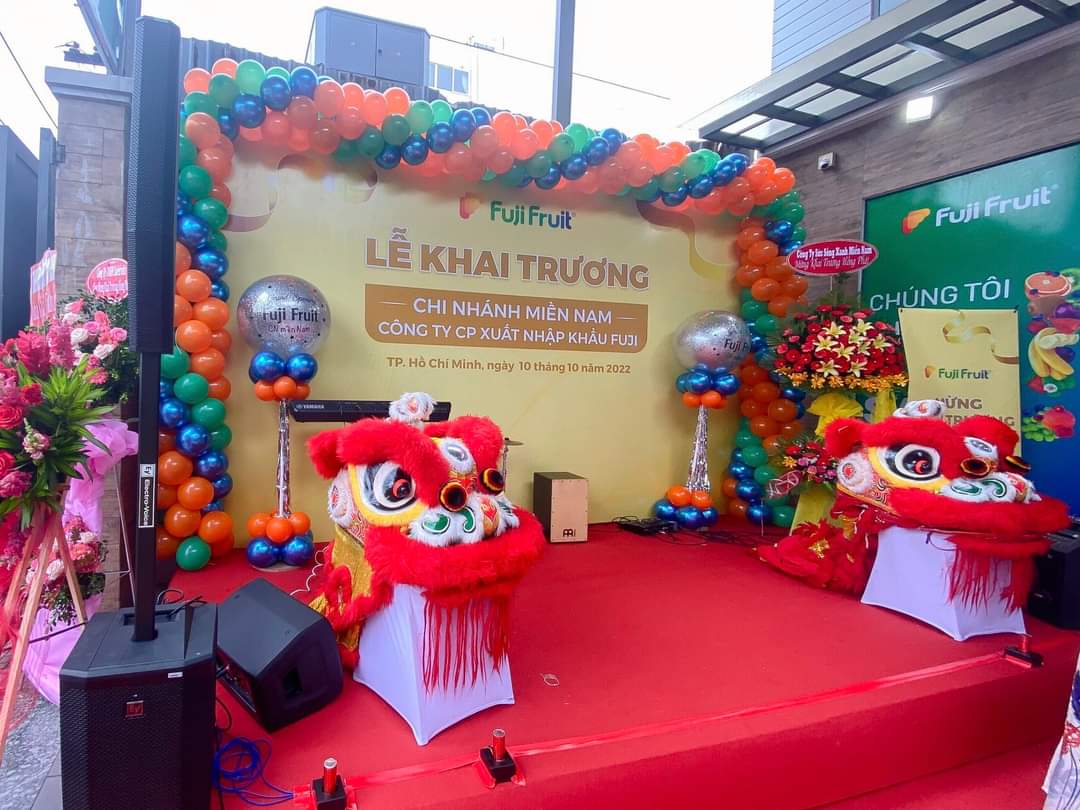 As a parallel partner, Vkombucha's products are currently available at the Fuji Fruit system with nearly 50 points of sale nationwide. The opening of a Fuji Fruit southern branch also serves as a bridge to help Fuji Fruit and Vkombucha introduce products to Southern consumers.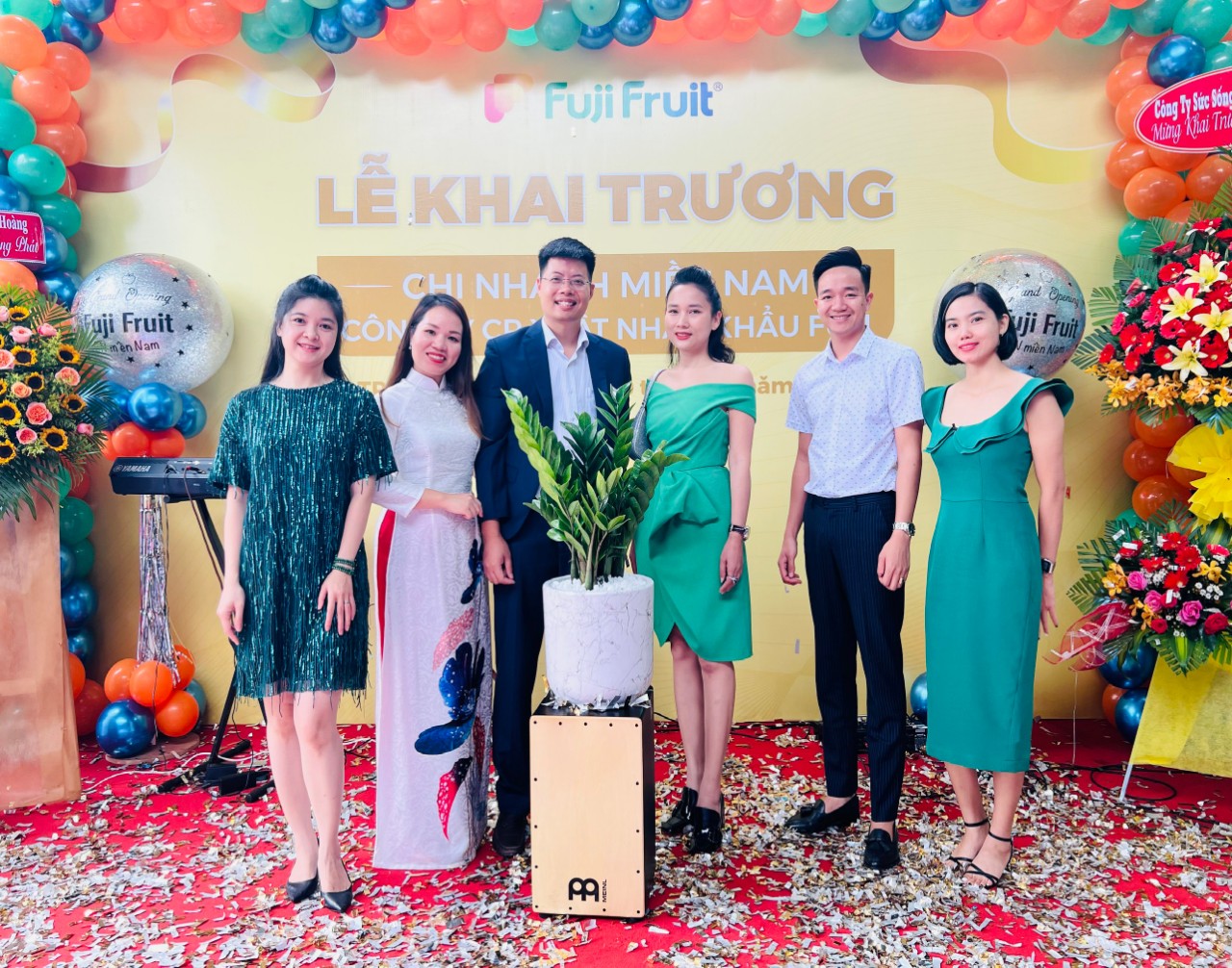 With the desire to provide customers with high-quality products, making customers feel secure to consume - EATING CLEAN AND DRINKING CLEAN, Vkombucha and Fuji Fruit promise to bring a number of convenient shopping experiences to customers.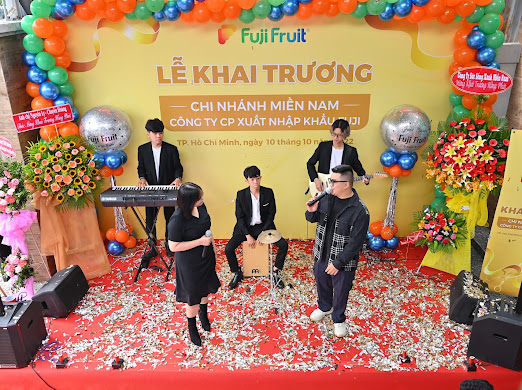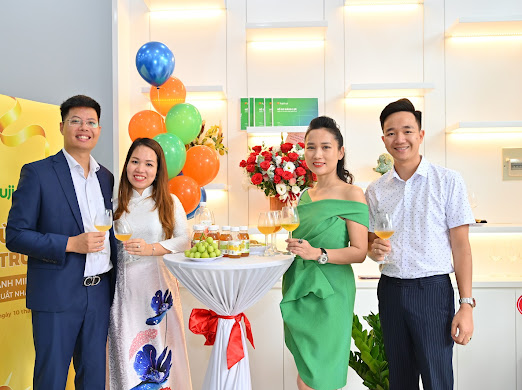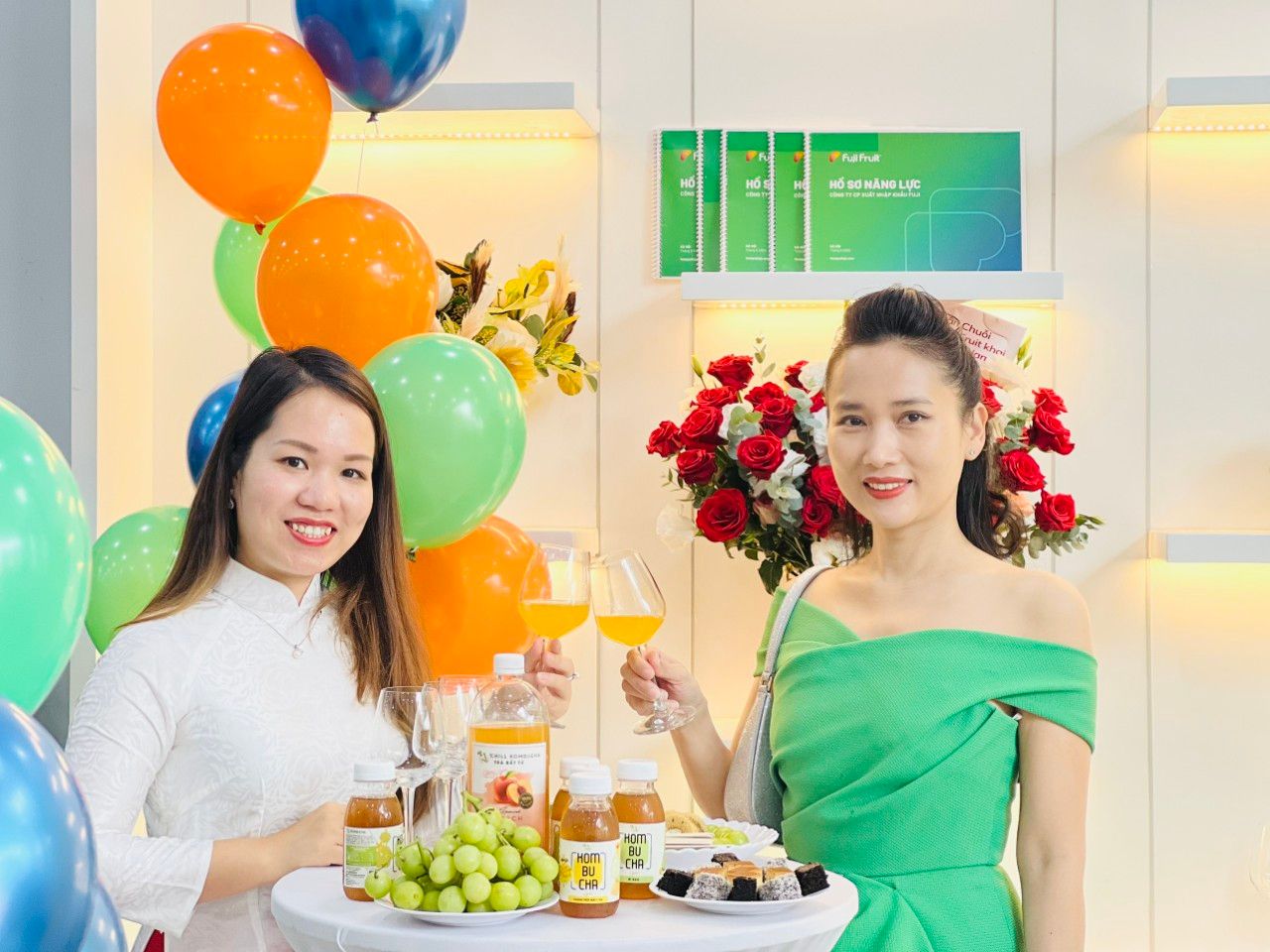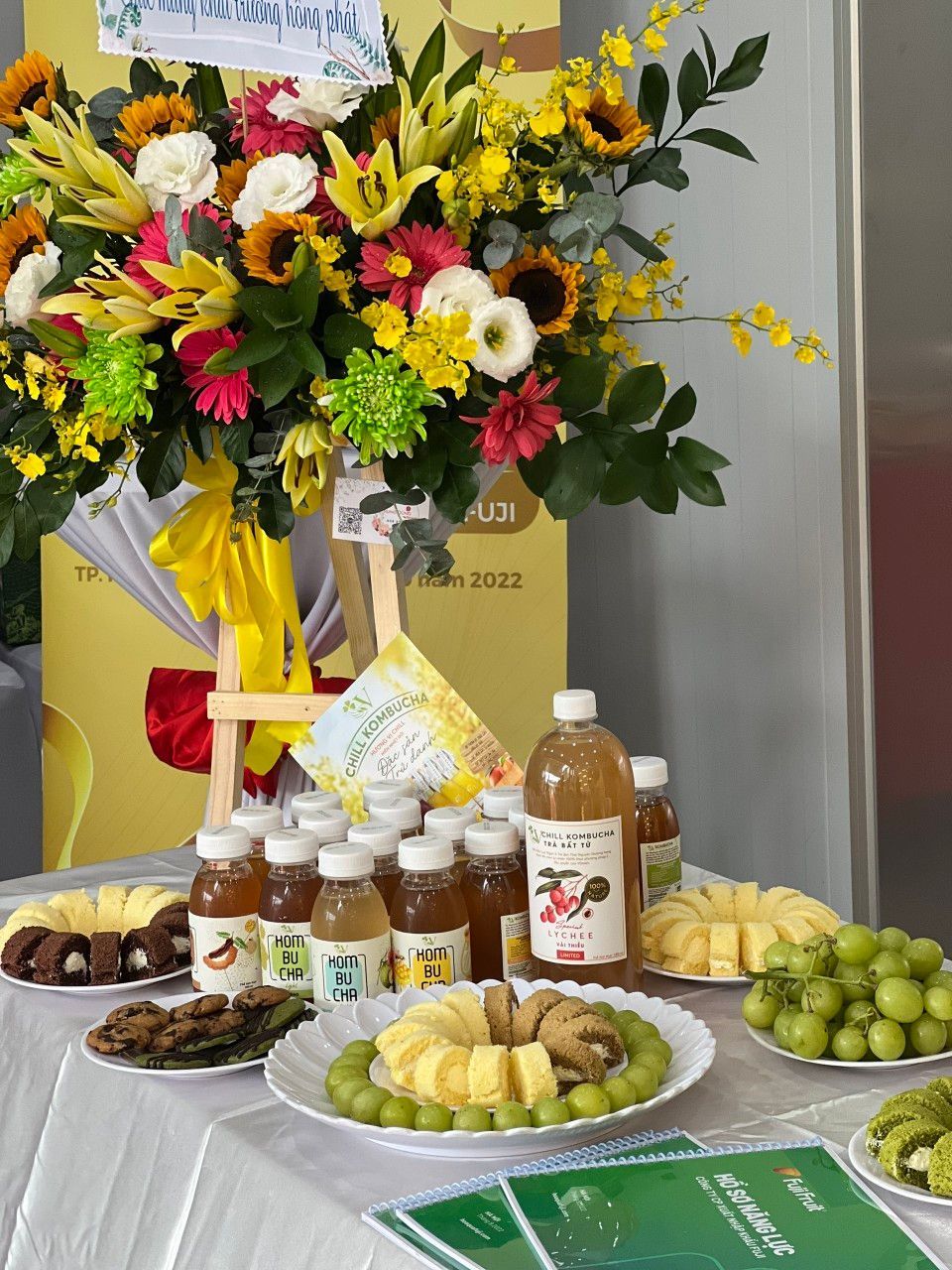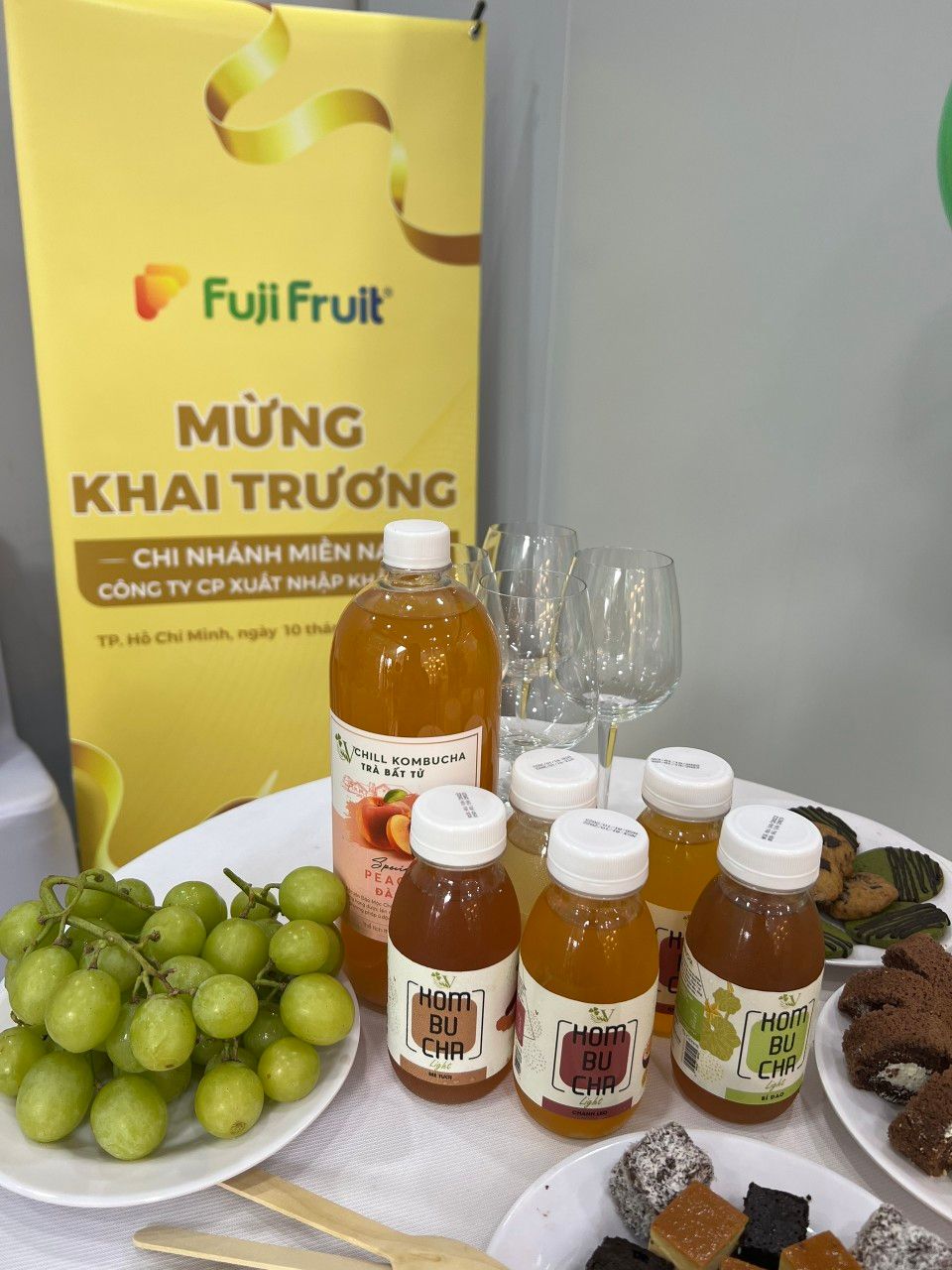 VGREEN: HEALTH & BEAUTY ECOSYSTEM
Consulting & Ordering Center: 090.110.3355
Email: vgreen.corporation@gmail.com
Website: http://vgreen.vn/
Address:
Kombucha House Thai Nguyen: No. 28 Luong Ngoc Quyen, Hoang Van Thu Ward, Thai Nguyen City - Hotline: 086.5460.368

Kombucha House - 8a Ham Long, Hoan Kiem, Hanoi - Hotline: 098.6666.368

North: No. 9, Lot A35 Geleximco Urban Area, Le Trong Tan, Hanoi

South: No. 130 Doi Cung, Ward 9, District 11, Ho Chi Minh City

Central Region: No. 237 Ngo Thi Nham, Trung Do Ward, Vinh City

Da Lat: No. 5F Nam Ky Khoi Nghia, Ward 1, Da Lat City

Quang Ninh: Hon Gai Street Alley - Hai Minh Street, Hong Hai, Quang Ninh City
[×]
ĐĂNG KÝ NHẬN ƯU ĐÃI
Nhận các ưu đãi độc quyền, cập nhật mới nhất và bí quyết sống khỏe,... từ VGreen.