Vcider - Vgreen's 100% natural fermented grape wine and juice
The end of the New Year is also the occasion when good products are in high demand as gifts. Grasping that trend, the Vgreen brand has launched a line of wine and fermented fruit drinks called Vcider.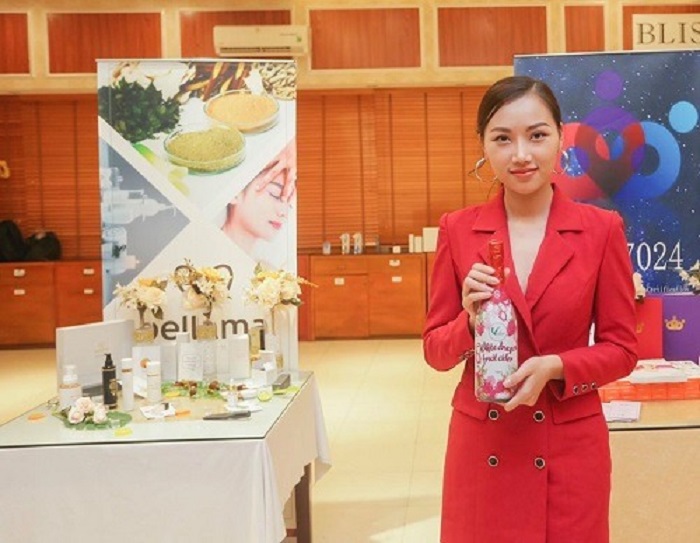 Vcider is a naturally fermented fruit juice that has been researched, created, and perfected by a team of Vgreen's senior experts over nearly 2 years. As a 100% natural product without preservatives, the procedures of product extraction, processing, and preservation must closely adhere to the strictest standards to keep the fresh taste of the product.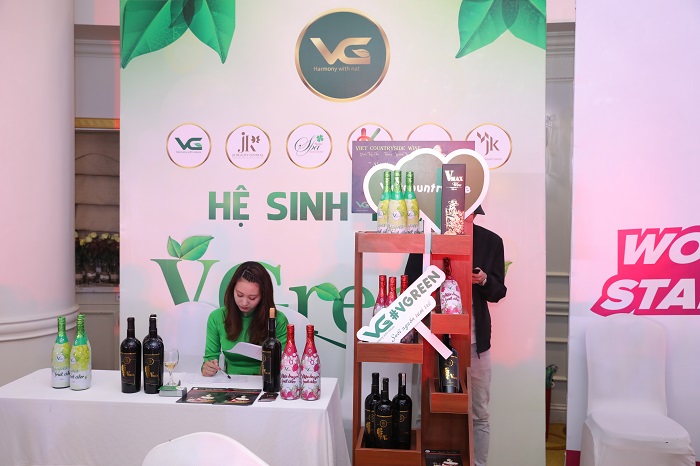 The source of raw materials provided to make Vcider products comes from farms that grow and care for organic fruits. With manual fermentation, using stevia (instead of sugar) and no preservatives, Vcider brings a sweet, mellow taste with a fresh, seductive herbal aroma that makes the process of enjoying wine more interesting than ever.
Besides, using grape wine and fermented fruit in each meal will assist to stimulate the digestive process better while also providing the necessary vitamins for the body. As a result, this grape wine and fermented fruit juice product aids in the detoxification of the body, the reduction of extra fat, the maintenance of fitness, and the beautification of the skin. On New Year's Day, instead of drinking alcohol and soft drinks, women can replace drinking alcohol and soft drinks with healthy products like these popular Vgreen fermented drinks.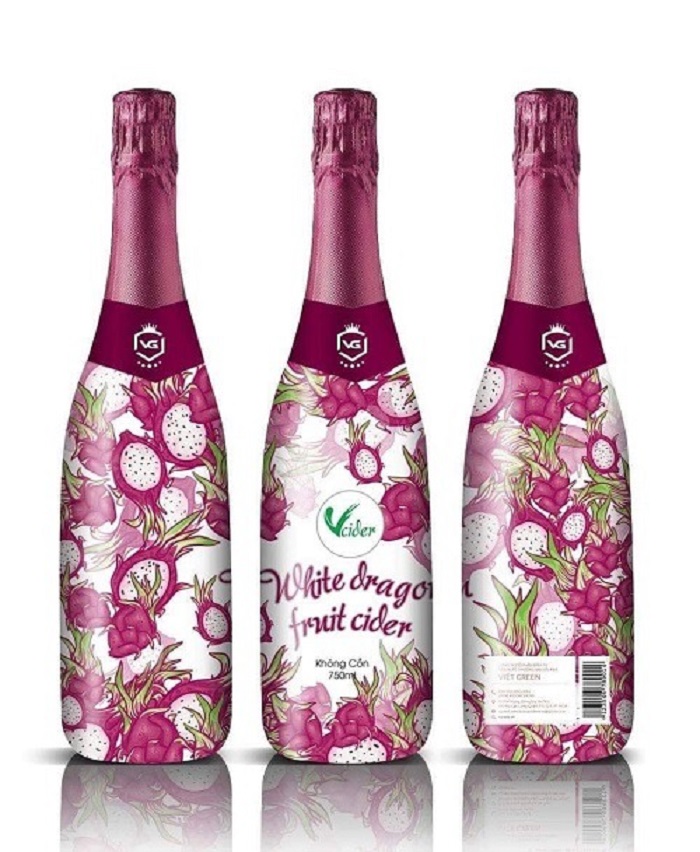 In addition, the Vgreen brand also owns health and beauty care products and services from the inside, such as: fresh carbonated fruit juice, fruit-flavored mineral water, herbal medicine, Spa, Plastic Surgery, Cosmetics... all of which enable women to obtain perfect beauty from the inside out.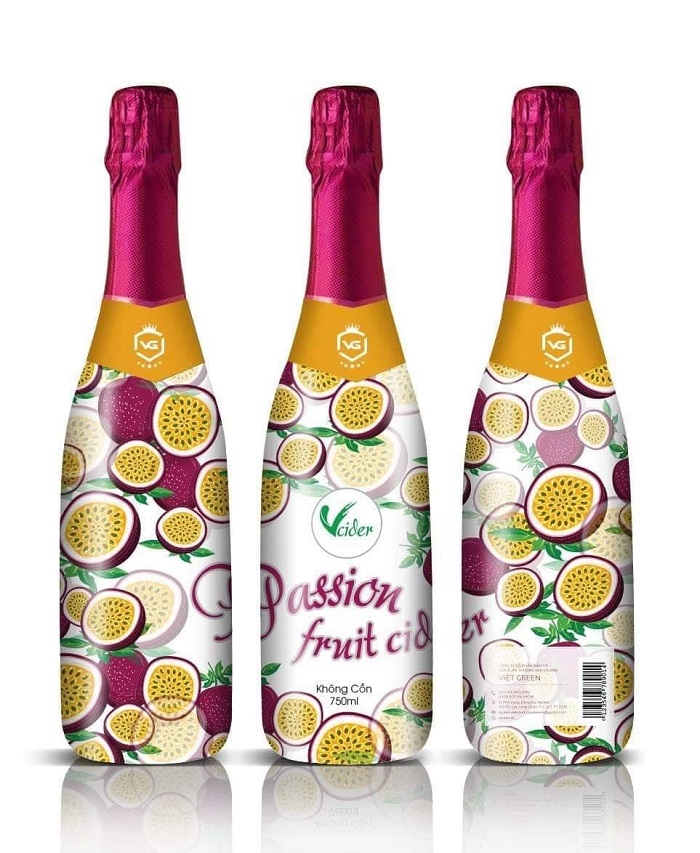 With the philosophy of taking people and nature as the foundation to create and develop a sustainable organization, Vgreen's products and services always put quality, safety, sustainable efficiency and environmental friendliness on the top with strict requirements in the production and inspection process, aiming for standards Clean Raw Material Bio-Organic Technology BioTech standards.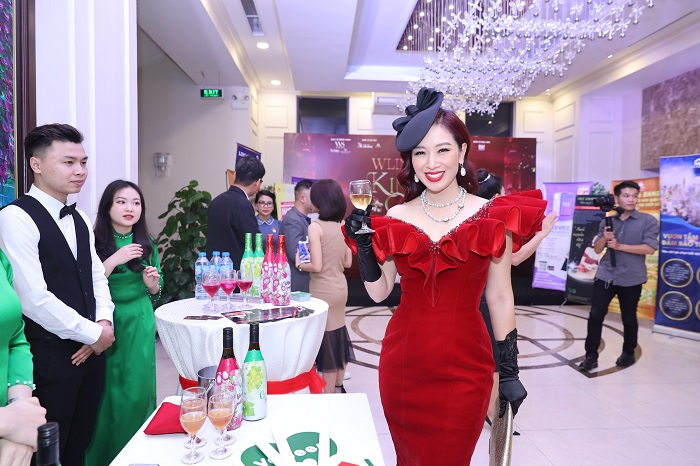 Becoming a symbol brand for holistic health and beauty belief, harmonizing human and nature, Vgreen is constantly searching, researching and carefully selecting the quintessential beauty and health care products/services to serve the community.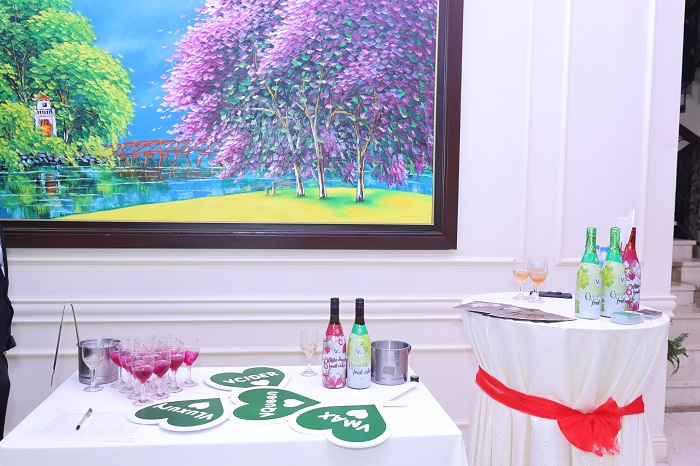 On December 29, Vgreen accompanied the event "King & Queen Gala Dinner 2019" organized by International Women Leaders Network, Entrepreneur Style Magazine and Mobile App VIP Card Wservice held at Star Galaxy Event Center, 87 Lang Ha. At the event, Vgreen introduced natural products and beauty care services to more than 200 guests, providing them with a beautiful drink to add to their beauty guide.
Source: https://www.businessstyle.vn/am-thuc/vcider-dong-ruou-nho-van-nuoc-trai-cay-len-men-100-tu-nhien-tu-vgreen.html
[×]
ĐĂNG KÝ NHẬN ƯU ĐÃI
Nhận các ưu đãi độc quyền, cập nhật mới nhất và bí quyết sống khỏe,... từ VGreen.